Bonnie has been writing poetry and creating art since she was a little girl. Her published works include poetry collections, fine art criticism and memoir and have been published in several literary journals. Recently, she felt inspired to explore painting. She found that the ephemeral, celestial nature of her written work translated well into the visual medium.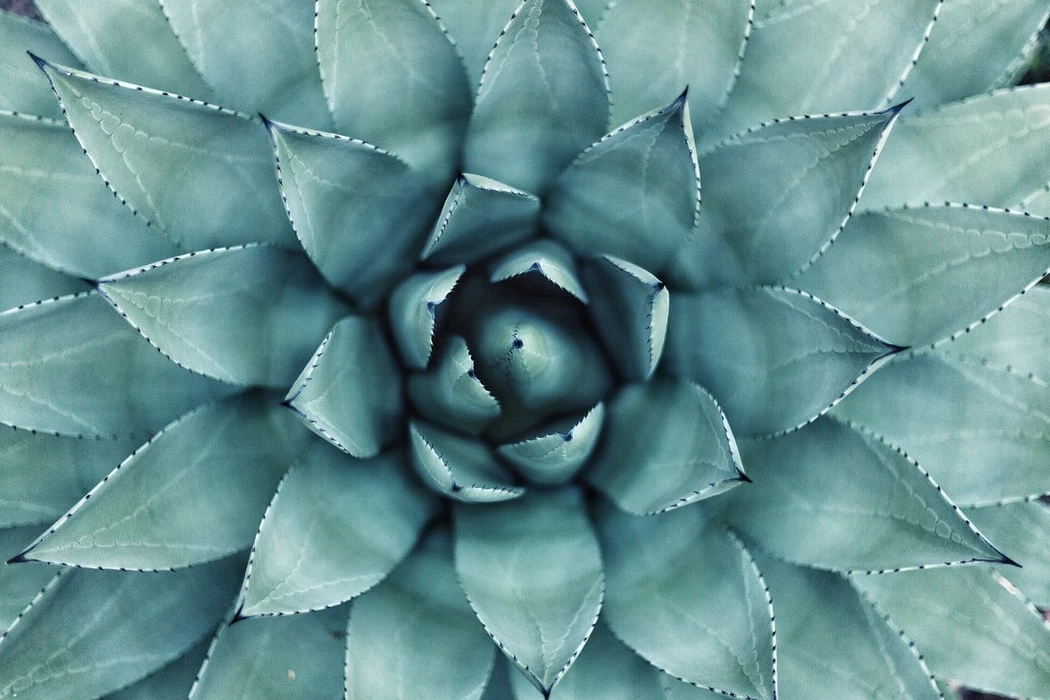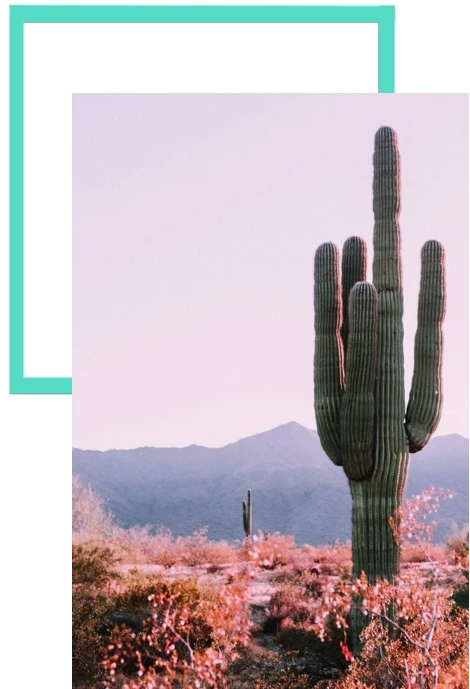 Part memoir, part poetry, part philosophy, part art gallery, this book defies description — and it's only available here at BonnieBostrom.com.

Order your copy today.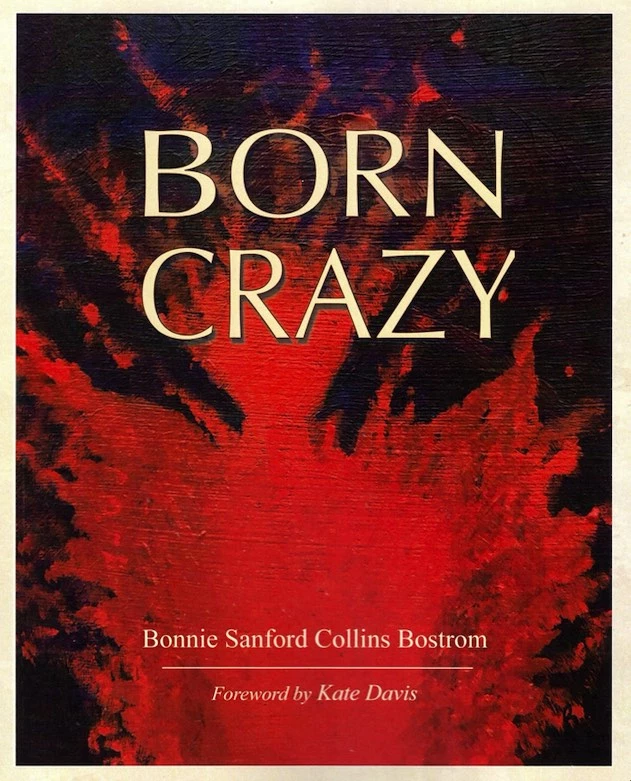 Featured Poetry Collection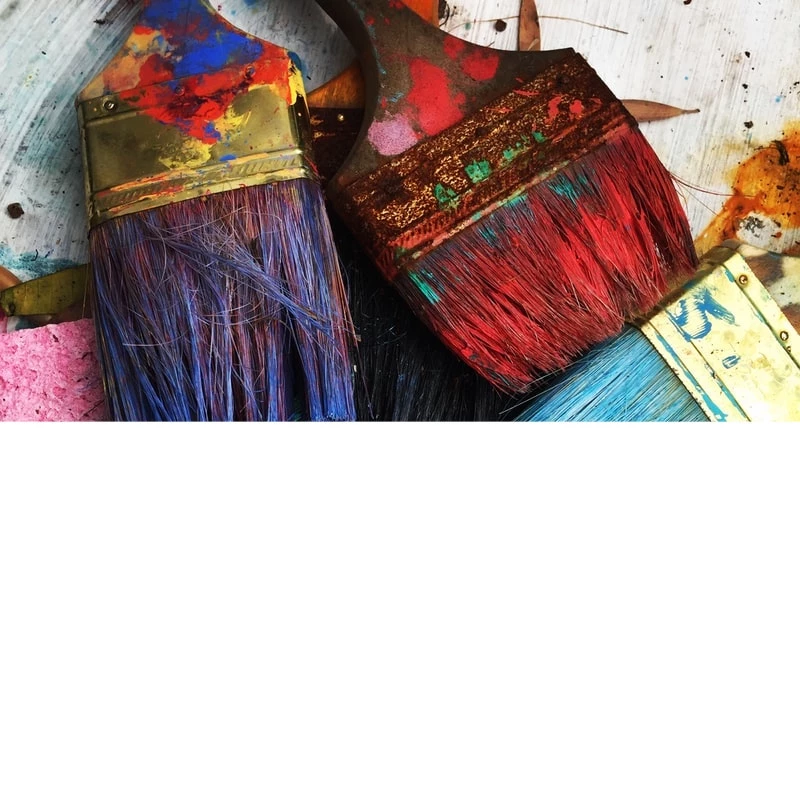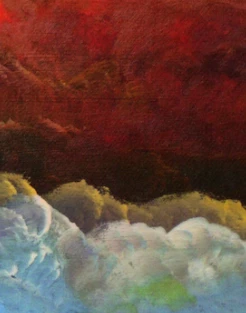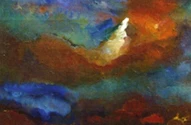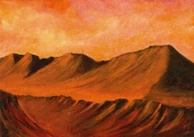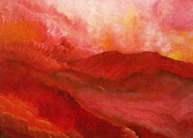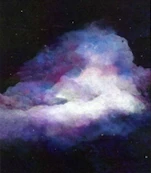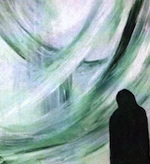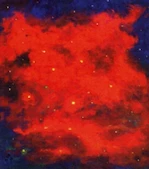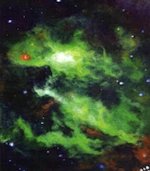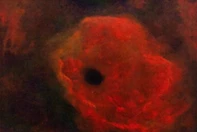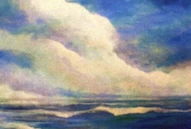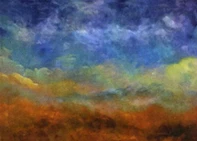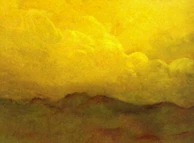 We are all part of a global community. Connect with Bonnie by sending her a message below.