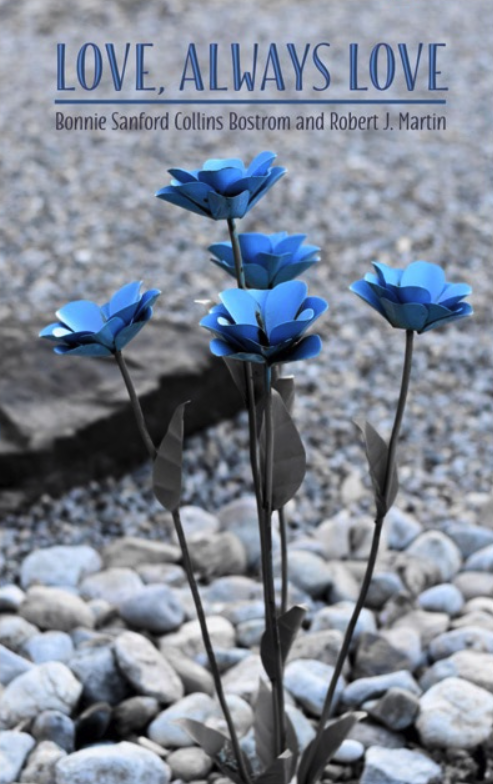 Part poetry book, part photography gallery, Love, Always Love is a very special collaboration. Two hearts and two artistic visions come together in this collection that unites poetry by Bonnie Bostrom with the sometimes stark, always hopeful photographs of Robert J. Martin.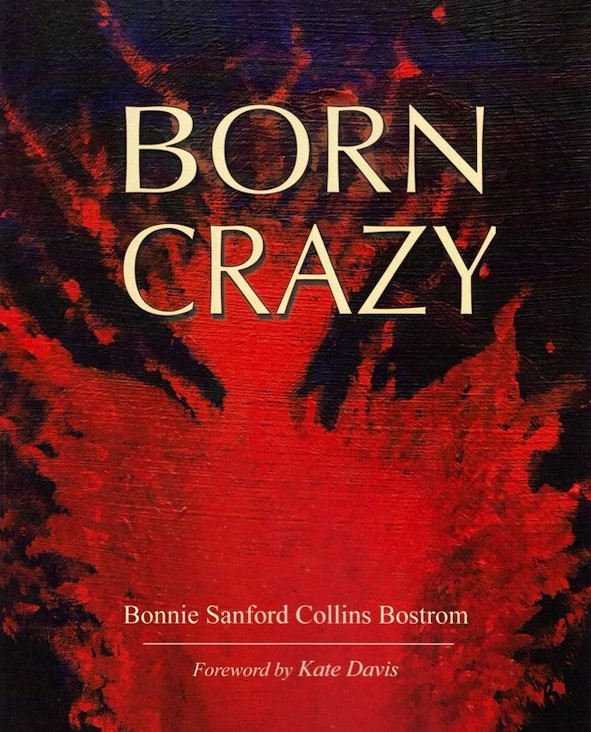 Part memoir, part poetry, part philosophy, part art gallery, this book defies description — and it's only available here at BonnieBostrom.com.

Order your copy today.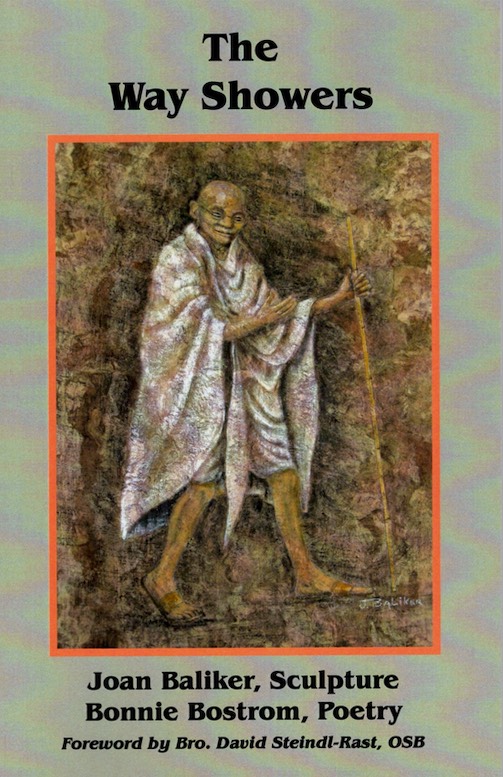 The Way Showers is a spiritually intimate collaboration between Bonnie Bostrom, poet, and Joan Baliker, sculptor. Bonnie uses each of Joan's sculptures as an object of meditation and writes a poem as a result of that contemplation. These two forms of art invite the reader into a multifaceted experience where they will find reminders of those who have created paths and shown us their visions.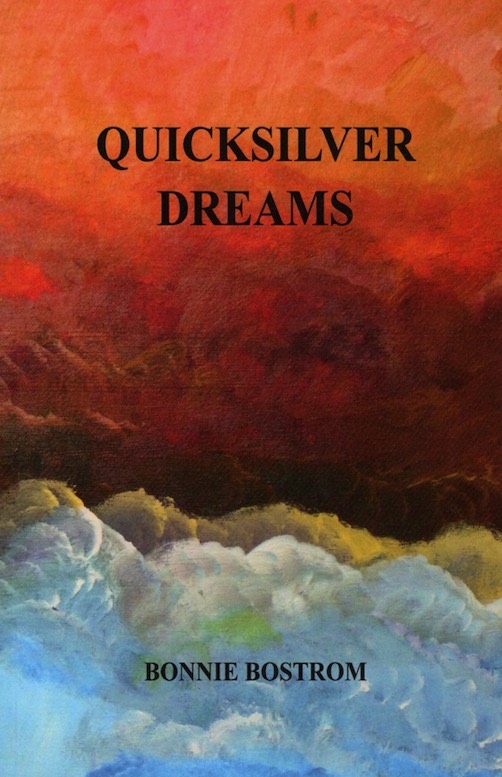 Quicksilver Dreams, Bonnie's latest book of poetry, chronicles much of Bonnie's life from memories of early childhood spent on a three thousand acre ranch in New Mexico, life in San Francisco as a member of the beat generation, and various reflections from a life lived as she says, "high, wide, and handsome."  Some of the work pays homage to her time among Native American communities, other poems celebrate the life of Sappho on the Isle of Lesbos.  The breadth of the work is spacious and unique covering perspectives from  the inhumanity of war to a deep understanding of the pain of poverty and the plight of women still yearning for true equality.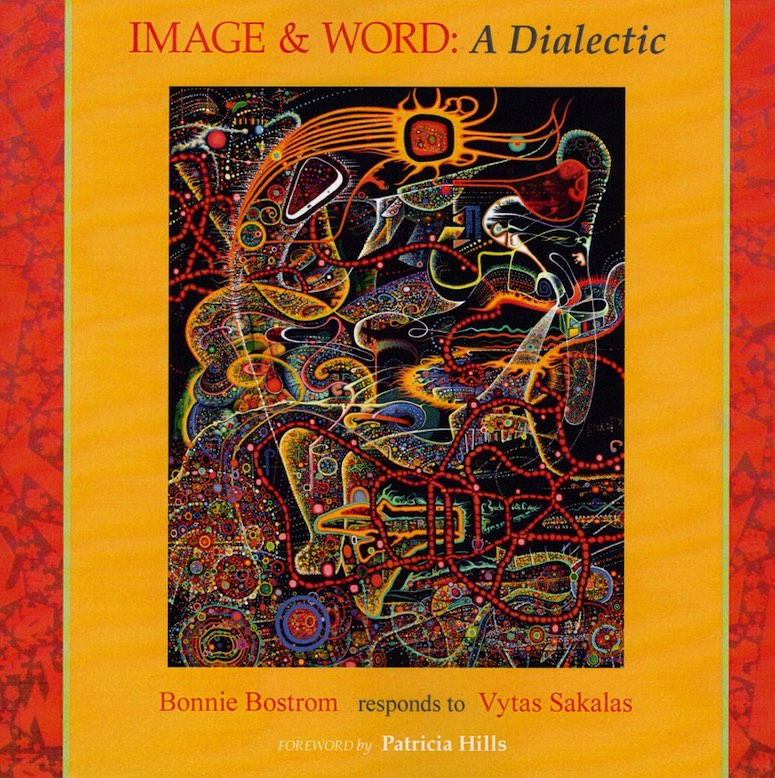 Image and Word:
A Dialectic
Bonnie Bostrom and Vytas Sakalas are profound artists individually, but in collaboration, they are brilliant. Bonnie is our gracious host-eye, through which we view Vytas' work. Her lensing guides us in a dance of perception, spins us with tender grace into Vytas' luminous spheres. Her words make articulate worlds of them, and we are invited to inhabit and explore each one.
In reply to "Atmansphere 24", Bonnie writes, "What great fortune for us to be here at the river's edge, panning for gold. We can take these treasures with us, hold them fast in memory and when we close our eyes, we might hear the sound of invisible water flowing through our lives."
Yes. That is what an encounter with this book is at its core!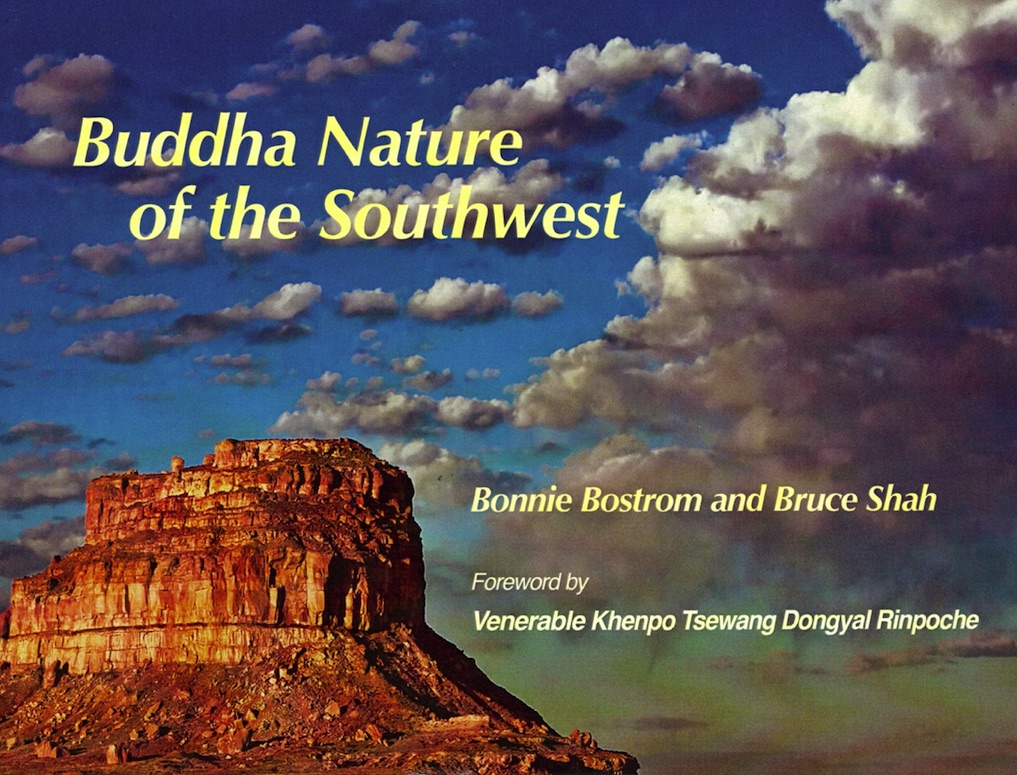 Buddha Nature of the Southwest
This is a book of poems written from a Buddhist perspective. The poetry is combined with exquisite photographs of the Southwest resulting in a fusion that speaks to heart and mind alike.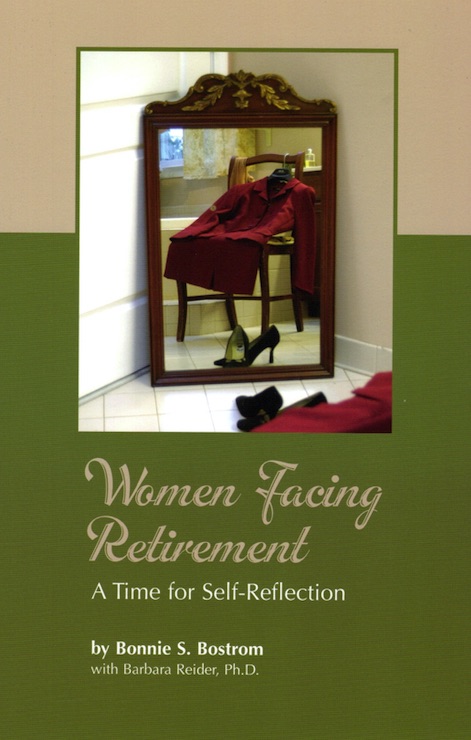 Women Facing Retirement: A Time For Self-Reflection
Women Facing Retirement guides readers through a metaphoric hall of mirrors resplendent with the stories of more than 40 women in the potentially shattering transition from work to retirement. In an intimate and authentic voice, Bonnie Bostrom and her writing partner, Barbara Reider, gently describe the "empty desk syndrome" and what it can mean to walk unwittingly into an unexamined post-career territory. The voices of other women add to the mix, their stories artfully linked, their experiences an indispensable map. Some do well, while others flounder. But every candid narrative conveys invaluable lessons about transitioning out of your career and into a new chapter.